Interview: Integrative Medicine Expert Champions Patient-Driven Health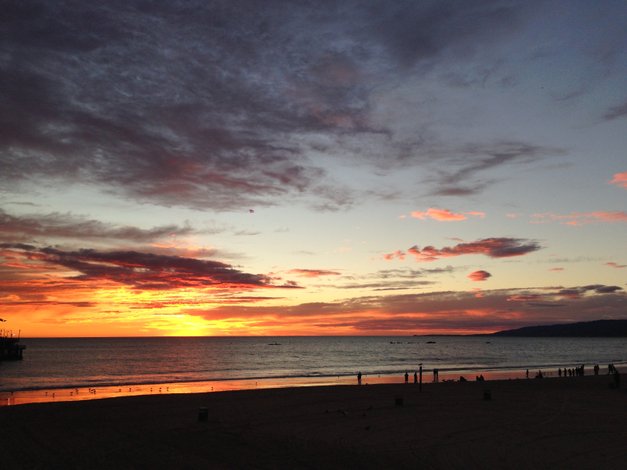 Assuming that spirituality may not be for everyone, Chesney and her colleagues at Osher offer their patients a combination of both conventional and less conventional therapies.
"We try to find out what our patients want and help them make an informed decision," she said. "Once they've decided what they want, our job is to provide the pieces that they need and that we feel comfortable with."
While getting individual patients on board with an integrative approach to health care may be one thing, increasing the awareness and utilization of this method is quite another.
"We need enough people to say, for instance, 'Hey, this worked, yoga helped eliminate my low back pain,'" said Chesney. "For some people, they're going to ask, 'Do you have the [scientific] evidence?' Although our center conducts research to gather this kind of evidence, people will make their decisions based on their own experience, their own personal evidence."
Ultimately for Chesney, it's about making sure that anyone dealing with a health challenge is given the opportunity to see improvement in both mind and body, and to know that they have an essential role to play in this process from both a curative and preventative standpoint.
"We are not supposed to just help sick people try to recover," she said. "Our health care system should actually help people feel well."
Eric Nelson has been published and featured in numerous newspapers, online publications, and radio talk programs. He speaks from years of experience in the mind-body field, especially as it relates to health. In addition, he is the media and legislative spokesperson for Christian Science in Northern California and is a self-employed Christian Science practitioner. He's also a huge baseball fan and loves riding his bike in the nearby Santa Cruz Mountains. You can find him at www.norcalcs.org.