Beat winter blahs with warm weather getaways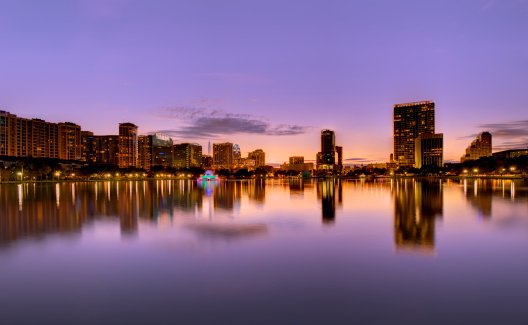 Snow? Who needs it, let alone its winter pals rain, wind and cold temperatures.
Wouldn't it be nice to soak up the sunshine, and feeling good rather than freezing?
It's easier than ever to escape to a lovely warm weather destination -- and none too soon! You can book a great trip as a fun fling now before winter arrives; during the height of the season for a break in your cabin fever; or later to reward yourself for making it through all of those cloudy, gray days.
Here are some sunny destinations to get you yearning for sunshine.
Honolulu: All of Hawaii is lovely but the city on Oahu has everything: natural scenery like beautiful plants and wildlife; fun outdoor activities, from snorkeling to hiking to just relaxing on the beach; and plenty of fun like museums, casinos and more.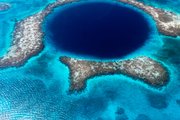 Belize: This Central American destination is known for vivid green water, and the biggest dilemma you'll face is whether to get active and explore, climb or hike, or kick back and don't move a muscle. One of the greatest things you can do here is sit on the sand and gaze at the ocean. There are also plenty of discounts available on lodging.
Orlando: You've heard of Walt Disney World or Universal Studios. But there's a whole lot more waiting in Florida. Bring your golf clubs and hit the links. Splash in the water and watch a vivid sunset. Bring the whole family down and play all day.