Discover your inner tech nerd with these top road-trip smartphone apps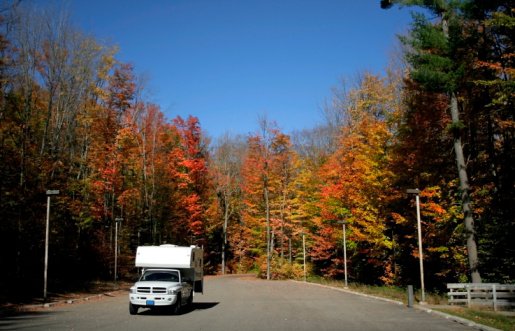 Nowadays, it seems there is no limit to what our smartphone can help us accomplish, and vacation ideas for a fun filled road-trip is no exception. Whether you are looking for a nearby hotel to rest for the night, have the need to satisfy your unusual food craving, or want to know the best road trip attractions, your inner nerd will be pleased to know that there is a smartphone app that can help.
About.com recommends these top smartphone apps that offer some great vacation ideas and money saving tips to help make the most of your time exploring the U.S. on your road-trip.
Best smartphone apps for your U.S. road-trip
Take a picture -- You can even use a smartphone app to take pictures during your vacation. The Pano app allows you to take dramatic panoramic photos of your favorite vacation scenery and capture the full beauty of your destination.
Plan it! -- You can organize and plan your entire road-trip with the TripIt app. Road-trippers can get information from the app and website for vacation ideas and details for your road-trip including area hotels, places to eat, shopping destinations, and more.
Road trip attractions -- Want to know what to see and do along the way? Roadside America's app works via your phone's GPS to find nearby road trip attractions and points of interest along your road-trip route for a fun filled trip.
Cheap gas! - GasBuddy.com helps you find the cheapest gas prices along your route so you can save your money for fun activities instead of filling the tank! Don't overpay for gas during your road-trip, simply use the GasBuddy app and save big at the pump!
No matter where you are going or what you plan to do, make sure you take along your smartphone and the latest apps for a fun filled, one of a kind road-trip experience you won't soon forget.
Content Provided by Spot55.com