Exquisitely designed Christmas trees to be displayed and auctioned to benefit Providence O'Christmas Trees
Over $1.1 million dollars raised in 2011
Oct 1, 2012, 9:30 p.m.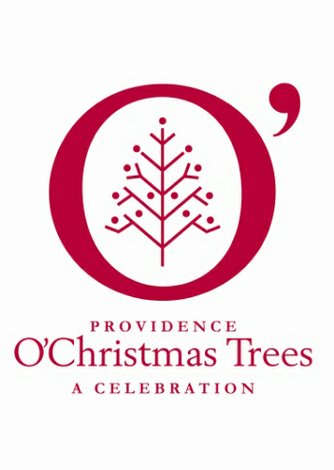 On Monday, Nov. 26, from 12:00 noon to 8 p.m., the public is invited to the free "Christmas Carnival"-- Enjoy this free family event with live entertainment, craft projects and photos with Santa while strolling through a forest of uniquely designed trees that will be auctioned off at the O' Christmas Trees Gala Dinner & Auction.

On Tuesday, Nov. 27, from 11 a.m. to 1:30 p.m., guests with advanced reservations will gather for The Silver Bells Luncheon---Enjoy lunch in a glade brimming with dazzling holiday trees. This lunch hour event features a fashion show by local boutique, The Finerie and a visit from Santa in a room decorated with the brilliant work of dozens of tree designers and their shimmering 7-foot firs each with its own distinctive theme. Advance reservations are required; the cost is $60 per person. Call 206-938-1998 or reserve online at www.providenceochristmastrees.org.
On Wednesday, Nov. 28, at 5 p.m., guests with advance reservations will gather for the O' Christmas Trees Gala Dinner & Auction in The Westin's Grand Ballroom for an elegant and stunning evening that is Seattle's premier holiday gala of giving and generosity. Capture the magic of the season as you dine among the sparkling lights of professionally designed Christmas trees. This gala evening draws more than 900 business and community leaders, their families and friends. Advance reservations of $300 per person required. Call 206-938-2788 or reserve online at www.providenceochristmastrees.org