What's your risk of fracture?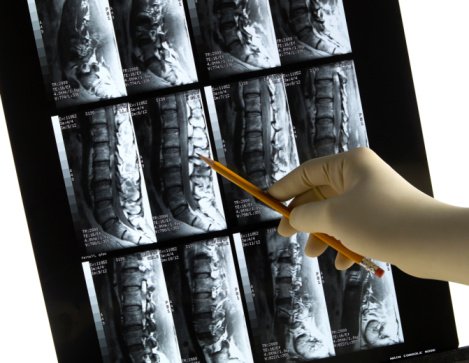 Low bone density sometimes results in bone fractures -- even without the complications of a fall or hard bump against furniture or other obstacles. Over 25 million senior women are at risk of osteoporosis and the known consequences.
Numerous factors affect your risk of osteoporosis, including:
Genetic issues
Gender
Age
Early menopause in women
Excessive consumption of alcohol
Ethnicity and race
Low levels of male testosterone
Insufficient bodily intake of calcium
Cigarettes and other smoking habits
Poor physical exercise habits
Amenorrhea
Various chronic diseases including those that affect the intestines, kidneys, lungs and stomach
Prolonged consumption of antacids, anticonvulsants, steroids and other medical remedies for unrelated physical or mental disorders
People with abnormally small body frames
AND various endocrine illnesses
Reduce your risk of fracture by understanding your risk of osteoporosis
The factors that contribute to osteoporosis can also be linked to many other types of medical complications. The following tool helps isolate the condition. It measures your personal risk of bone fracture even without a mineral density check.
It is the Fracture Risk Assessment Tool (FRAX) released by the World health Organization (WHO). It comes with the endorsement of the Center for Science in the Public Interest. It functions by combining individual patient models with bone mineral density and various clinical risk factors.
Computer driven, the FRAX applies program algorithms that accurately provide a 10-year risk factor to the probability of hip, spine or other major osteoporotic fractures. The system checks for low bone density, applies the information to historic patient models, and enables you to better determine the personal benefits of taking osteoporosis medication. It best serves the needs of postmenopausal women, people with osteopenia, men over 50 years old, and people who have not yet tried osteoporosis medication.
The tool is available at the FRAX website.
Content Provided by Spot55.com