How to volunteer overseas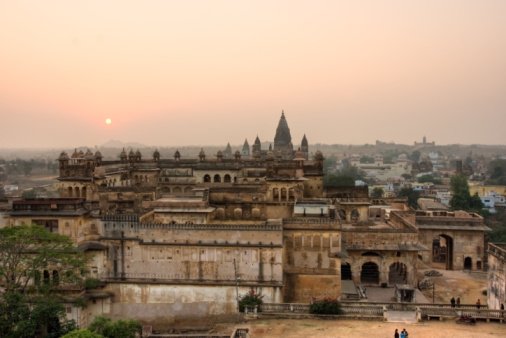 Feeling the thrill of volunteering overseas
Dr. Dietmar Esienhammer is a 66-year-old retired professional who now enjoys the experiences of overseas activity in the volunteer workplace. For over five nears, Dr. Esienhammer has served abroad as a volunteer counselor and expert to cross-border European committees. For this man, volunteering abroad means retaining the vigor of youth, enlarging life's experiences, and sharing with others. Dr. Esienhammer has also served community needs in France, Germany and Italy.
Older does not mean idle. From the simplistic to the complex, opportunities for volunteering abroad touch every area of life. In Italy, Dr. Esienhammer painted doors and worked as a beekeeper. In Grenoble, France he spent time cleaning guest chambers and helping in the garden. Volunteering your skills for overseas activities can stimulate your mind, enhance your education and even help you grow a few new calluses.
Perhaps you too have a passion to pursue an active lifestyle, adventurous vacations and service-focused travel. The following five steps will guide you through the process:
Step one
Time is the greatest regulator of any undertaking. Start your planning by establishing a schedule. For Dr. Esienhammer, volunteer work stretches into months. You may need to cut the experience down to a two-week trial run.
Before agreeing to perform any services, identify the minimum commitments expected from volunteers. This is your trip. You establish the length of service time. You set the hours.
Step two
Establish a budget. Volunteer work almost always requires that the volunteer cover the cost of transportation to and from the elected service destination. But your calculations should also include the cost of travel insurance, personal items and pleasure expenses. You should come prepared to cover every expense, even room and board. Expect the unexpected but hope for the best of the best.
Step three
Not every agency or organization that handles volunteer overseas projects is trustworthy. Check service records, BBB reports and organizational histories. When you find an agency or organization that reflects stability, matches your personal preferences, and provides a schedule that meets your openings, request and confirm personal references.
Step four
Create a list of personal interests and skills that can best fit into the overseas volunteer program package. Personal preferences involve location and environment. Personal interests involve activities that stir your heart and awaken your sense of adventure. Match opportunities to your personality and nature. It's your trip. You determine the direction it should take.
Step five
Lock down the specifics. Get written confirmation of the details. Include documentation that defines:
The full scope of the volunteer project
Expected fees
In-country logistics
Travel schedules
Cost and nature of accommodations and meals
Penalties for cancelation
Refund policies
Insurance requirements
Tax details, including options for tax deduction
Responsible parties.
Volunteering abroad: Vacation, experience or both?
Volunteering overseas is about personal growth, learning and sharing. Yet it also encompasses the excitement of vacationing in a new environment. Research your destination. Examine the local attractions and sightseeing opportunities, but also take a look at local customs, current economic conditions, and every factor concerning personal safety.
Enjoy the journey. Interweave vacation with volunteer work. Match the schedules. Bind the two into one fantastic overseas experience.
Ready. Set. Go!
Content Provided by Spot55.com