You can't hug these trees: Top 5 redwood trees vacation spots
May 9, 2012 at 6:00 a.m.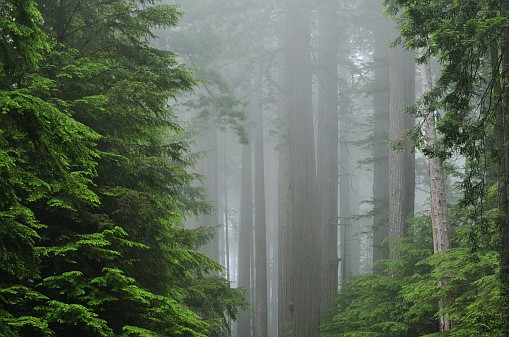 ---
If you're experiencing an uncontrollable urge to hug a tree, you may have better luck doing that in your backyard than you would by visiting a redwood tree forest, where tree trunks can grow to enormous circumferences. Still, there are ways that you can appreciate nature's most beautiful spectacles without having to throw your arms around them in an embrace. Want to see some of the biggest redwood trees in the world? The best place to find them is along the coast of Northern California. Check out the following top 5 r edwood tree forest vacation spots, then get busy packing.
These five locations are just a sampling of the unparalleled natural beauty that can be found up and down the coast of Northern California. If you've never been to the redwood forest, cancel your plans for that European vacation you've been saving up for and aim your compass westward instead. You won't be sorry.
Content Provided by Spot55.com