The smart guide to choosing cruise insurance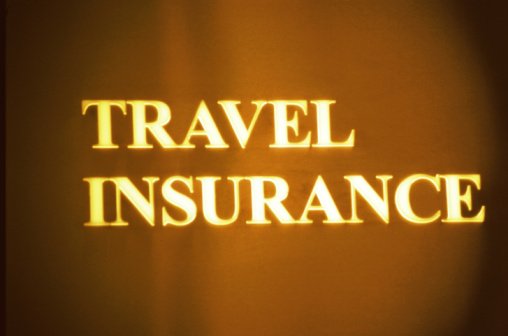 When considering purchasing cruise travel insurance, smart seniors should learn about the vagaries of vacation insurance coverage. As usual, shopping for the "right" cruise travel insurance leads to better results and decisions. Use some or all of these AARP tips to buy the best vacation insurance for upcoming trips.
Be careful when considering buying vacation insurance from tour operators or cruise lines. In some cases, insurance offered by these organizations protects the travel company better than the traveler. While not always true, there are cases where tour company insurance may only offer a credit for future trips should you cancel for valid reasons. These policies return no actual dollars to the insured.
Read the full policy documentation. When shopping for cruise travel insurance, most legitimate websites include a "coverage summary." While reading insurance policy language may equate to root canals done without anesthesia, this is important, particularly those paragraphs directly relating to the cruise itself. A real example: Coverage may protect you if you cancel because of a hurricane danger -- but, to be covered, you must purchase the vacation insurance BEFORE the storm gets a name. How is your crystal ball working these days?
Shop for flight deals -- for those that arrive a full day BEFORE your ship departs . While cruise lines often have wonderful airfare options, contemporary airline pricing behavior is "inconsistent" (to be polite). Along with confusing pricing, another inconsistency is the growing frequency of canceled flights. Even if you have wonderful, cruise travel insurance, you will have no coverage if you simply are not at the dock at embarkation time.
Understand the "sick rules" in the policy. If you purchase good vacation insurance, you should be covered for cancelation should you become ill before the trip. However, should you cancel the trip because you fear becoming sick from an epidemic plaguing your destination, you may have no coverage. Smart seniors with those concerns should shop around for cruise travel insurance that has protection against this danger.
Cruise travel insurance helps protect smart seniors' dollars. The key to good vacation insurance protection, however, is identical to other insurance decisions. Get the most all-encompassing protection available at the best price. Shop around and read all policy terms to make wise choices.
Content Provided by Spot55.com