Going on a wine tasting vacation? Best regions for your taste!
March 21, 2012 at 6:00 a.m.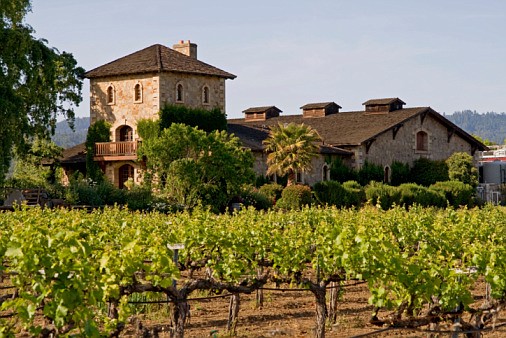 ---
Traveling to various wine regions to fully understand all facets of viticulture is an opportunity not to be missed if you enjoy drinking wine. If planning on going on a wine tasting vacation, there are several great wine producing areas to visit without having to leave the country.
Napa Valley
Napa Valley wineries are world renowned for their fabulous wines. With more than 200 wineries in this area alone, it is the most concentrated wine region in the world. The Napa Valley was also named "The World's Best Wine and Food Destination" by TripAdvisor's 2010 Travelers' Choice Awards. Most of the wineries in this area offer tours, tastings and the opportunity to buy wines right from the makers. Learn how to taste wine and how to pair it with food directly from those who know best.
Washington State
According to Wines Northwest, Washington State has become the fastest growing wine producing area in the country. In the last decade alone, the number of wineries has increased more than 400 percent. Many people underrate the fantastic wines that are emerging from this area, but the fact remains that the best wine growing regions in the state share the same latitude and geographical conditions as some of France's best wine growing areas. Visit these wineries and enjoy them before the secret gets out!
Other great wine producing areas in the United States are Sonoma County, New York's Hudson Valley and Oregon. By visiting wineries you can learn valuable wine tasting tips and in-depth information about wines and the wine making process. Many of these areas offer tours so that you don't even need to worry about driving. Consider any of these great destinations while planning a wine tasting vacation!
Content Provided by Spot55.com