Contingency planning: Will your health care cover an overseas emergency, or should you buy supplemental insurance?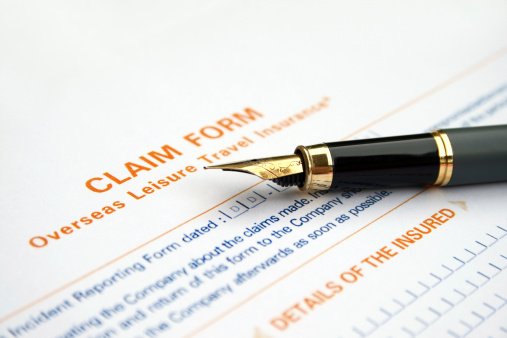 In all of the excitement of planning a vacation, one area that tends to get ignored is health insurance. Many U.S. health insurance plans, including Medicare, do not cover policyholders outside of the United States. Below are just a few tips to help you decide whether you need overseas health insurance.
Call your health insurance provider. Health insurance policy restrictions and inclusions can boggle the mind. Plus, they change constantly. Well before your departure, give your health insurance provider a call and ask whether you'll be covered should you fall ill or have an accident in the country you'll be visiting. If you rely on Medicare for your health coverage, be advised that this program is only valid within the United States.
Check for health alerts. The US State Department maintains a database of health alerts worldwide. While you're planning your trip, it's a good idea to check this site to see if there are any current public health concerns where you'll be traveling.
Check for national health insurance. Some countries with nationalized health plans offer health insurance to visitors for specific time periods. Visit the State Department Web site and use the drop-down menu to see if the country you'll be visiting offers such a program for overseas visitors.
Buy supplemental insurance, if necessary. If your individual health insurance coverage doesn't extend to overseas doctors and there are no national health insurance programs you can use, consider buying supplemental health insurance. There are companies that offer travel abroad health insurance, usually for a specific time period. Among these are USI Affinity Insurance and Travel Guard Insurance companies. Be sure to read the fine print, carefully. Many of these policies do not cover policyholders for pre-existing conditions.
Content Provided by Spot55.com