Safe senior travel: Most popular international travel scams to look out for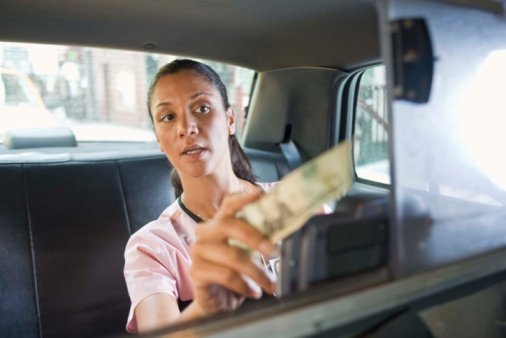 Travel scams are as old as traveling itself. There will always be people who attempt to take advantage of travelers who are away from home, in a foreign country outside of their comfort zone, and unfamiliar with local customs and language. Unfortunately, those of us over age 50 are common targets for swindlers and scammers. You don't have to be a victim. Knowing just a little bit about common travel scams can go a long way to helping you avoid travel fraud. Remember: if it sounds too good to be true, it probably is.
Travel Company Scams. Have you ever received an email, letter or phone call offering you a free trip, if only you give them your credit card number for the taxes, fees or mailing expenses? Virtually all of these offers are scams, yet people continue to fall for them because they appeal to our lust for travel and offer a great value at no expense. Just say no.
Money Changing Scams. Foreign currencies and fluctuating exchange rates can be confusing. That confusion can leave travelers victim to less-than-honest folks looking to make a quick dollar (or pound or lira.) Beware of people approaching you on the street or at the airport offering a better exchange rate than the one being given at the bank. They may be setting you up to either steal your money outright or exchange it for counterfeit bills. Only exchange money at official exchange offices--banks, airport exchange booths and some hotels.
Taxi Scams. You'd think that taxi drivers would be reliable in providing information about where to go and what to see in their home city... and most are. However, unscrupulous drivers have been known to steer visitors looking for a hotel, restaurant or shop to a sub-standard establishment that just happens to give the driver a kick-back. Another taxi scam happens often at airports where there are long lines to get a cab. Unlicensed drivers will approach arriving travelers and offer to take them to the city. Only when you arrive will you realize that the unlicensed driver charges twice the going rate.
If you are a victim of a scam while overseas, the US State Department advises you to contact the nearest US embassy or consulate. Consular officials are available 24/7 to assist citizens in trouble overseas. In addition, they recommend contacting the local authorities and filing an appropriate report. For more about what to do, visit the US State Department website .
Content Provided by Spot55.com