Bone strengthening drug shown to boost breast cancer survival rate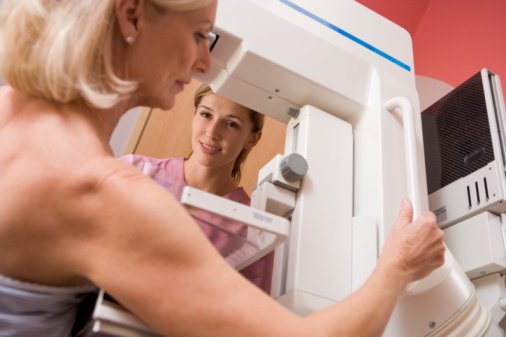 Taking supplements for bone strength is nothing new for the consumer. However, a study released in December 2011 revealed a 37 percent lower risk of death among breast cancer patients given the bone-strengthening drug Zometa. The drug was administered as an infusion every six months for a three-year period.
Dr. Michael Gnant, leader of the study at Austria's Medical University of Vienna, presented the findings at a recent Breast Cancer Symposium in San Antonio, Texas, and was sponsored by the American Association for Cancer Research, the UT Health Science Center and Baylor College of Medicine.
Zometa (zow-MAY-tuh) may now become known as a bone density and breast cancer-fighting drug and could be prescribed to patients, especially younger women experiencing menopause because of cancer treatments that block estrogen hormone production.
Other bone-strengthening drugs, such as Fosamax, Actonei and Boniva, are sold as pills to treat osteoporosis. Zometa, produced by a Swiss company, is prescribed as an intravenous application and has been given to treat cancer that has already spread to the bone.
The benefit that Zometa has shown in fighting breast cancer is comparable to chemotherapy treatments and apparently works to make bones stronger and fight bone and breast cancer. The drug could also have direct effects against microscopic tumors. Side effects of the drug include joint pain and fever. Currently, Zometa costs more than $1,000 per treatment in the U.S. and about half that amount in Europe. Prices are expected to drop in 2013 with the expiration of the U.S. patent.
Content Provided by Spot55.com