Top websites for finding deals on cruise vacations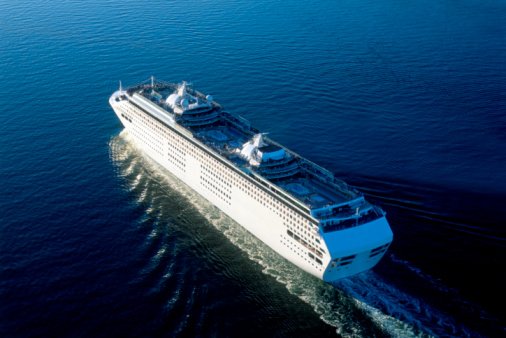 Looking for a relaxing escape to an exciting destination but don't want to break the bank? No worries! With just a little Internet savvy (and some insider tips) you can have the time of your life on a fun filled cruise getaway and still have money left for plenty of duty-free shopping and a night (or two) out on the town or at the casino!
A good place to begin your search for perfect, affordable cruise vacations is Google. You may be surprised to know that there are even companies out there that are in business just to sell discounted cruises to folks like you who want the best bang for their vacation buck!
Discount cruise vacations agencies are a great place to look if you want to browse some of the best cruise deals around. A real perk of using these sites is that they list cruises from several different cruise lines and let you compare ships, itineraries, cruise dates, and pricing to find the best cruise deals to fit your schedule, destination choice, and budget. Some of the most popular cruise agencies include www.CruisesOnly.com, www.VacationsToGo.com, and www.CheapCruises.com. Some of these sites even offer a "lowest price cruise guarantee" so you can rest assured knowing you got one of the best cruise deals going!
Also, feel free to explore on your own to find the best cruise vacations and values. If you already have a vacation destination in mind, like perhaps the beautiful Islands of the Caribbean, it is helpful to type in key phrases with good keywords that will get you exactly what you are looking for. You don't just want a cruise to the Caribbean; you want a "discount Caribbean cruise" or some "Caribbean cruise deals" for your next vacation adventure.
You may also score a big discount if you visit the cruise line's website directly and look for last minute specials or past guest discounts. Another tip for finding the best cruise deals is to research your dream destination to see what time of the year is the most cost effective. Traveling during the holidays or when the kids are out for summer break can add big bucks to cruise costs. Avoiding the high demand travel times and looking for deals after the holidays or tourist season can really save your vacation dollars.
Bon voyage and happy traveling!
Content Provided by Spot55.com