Who gets a tip? The senior guide to tipping while traveling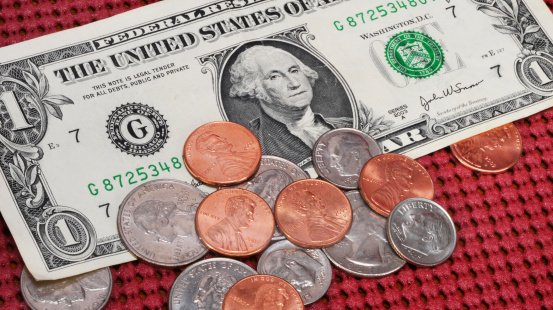 Plane fare, car rental, travel guides, taxis and hotel expenses can add up when traveling, and of course there's always the tip. But who should get a tip? And how much?
It's normally considered appropriate to tip about 15% to a taxi driver, and a little extra if the driver loads heavy bags or manages to get around a difficult traffic situation.
Once at the airport, more people will need a tip for their services. Porters, doormen, and shuttle drivers should get $1-$2 for hailing a taxi, carrying luggage or driving across the airport. It's common to tip $1 per bag for luggage, or a little extra when the bag is heavy or awkward to carry.
When arriving, a hotel tip to the bellman who brings luggage to the hotel room should be $1-$2 per bag. Valet's should also receive $1-$2 for parking. Many people will tip at hotel check-in, adding 20% to their bill to assure good service during their stay.
Room service and restaurant orders are other services that require tips, and usually this is 15-20%, however, check the policy, because sometimes a gratuity is added onto your bill automatically.
Housekeeping and concierge services are other hotel services that are deserving of a tip. For housekeeping, tips should be left in an obvious place with a note. Depending on the mess you leave, a few dollars for a standard hotel is normally good. Concierge staff normally don't require tips for advice, but if they pull strings to get a reservation or tickets, a $5-$20 tip is appreciated.
When out and about, tour guides and drivers also appreciate a small tip. About $2-$5 for the day will usually suffice for the guide with an extra $1-$2 to the driver.
Content Provided by Spot55.com