What's not included in your all-inclusive vacation?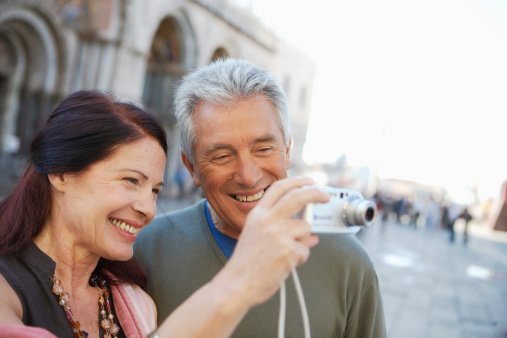 If you're in the midst of planning a tropical vacation, you probably have come across an arsenal of brochures and advertisements touting the benefits of all-inclusive trips. Promotional materials highlight a life of luxury that is, supposedly, easy on the wallet. Although some all inclusive cruise packages and resorts are indeed affordable, others amount to little more than well-disguised scams. Next time you reserve a room at an all-inclusive resort, be sure to look for the following amenities:
Spa Treatments
Are you addicted to facials? Be careful when you sign up for all inclusive trips. A lot of treatments are not included in the main package. Resort spas may include basic facials and short massages in guest packages, but fancier treatments are usually kept off the books. Some guests don't realize this until it's too late. It doesn't matter how much stress a hot stone massage wipes away if you later get a massive bill in the mail.
Excursions
Lounging around on the beach with a martini might be fun for a day or two, but it starts to get old after awhile. If you're the adventurous type, you'll want to get out and do something crazy! Unfortunately, resorts can make you pay a whole lot of money for your crazy island adventures. That scuba diving trip you were hoping to attend? It might cost you an extra $100 per person. Few resorts include off-site excursions in their package deals, so be sure to set aside a little extra money for day trips.
Babysitting
Thinking about dragging the kids or grandkids along for a nice resort vacation? Think again. All-inclusive cruise packages and resort accommodations may be inexpensive for the under-18 crowd, but childcare costs are astonishingly high. None of this matters if you're going to be hanging out with the kids for the entire vacation. However, if you're planning on spending some alone time with your significant other, you'd be better off leaving the kids at home with relatives.
All inclusive trips are the stuff dreams are made of. Who wouldn't want to spend an entire week being pampered from head to toe? Just be careful, because your bills may be quite a bit higher than the Caribbean temperatures.
Content Provided by Spot55.com