Planning your Caribbean getaway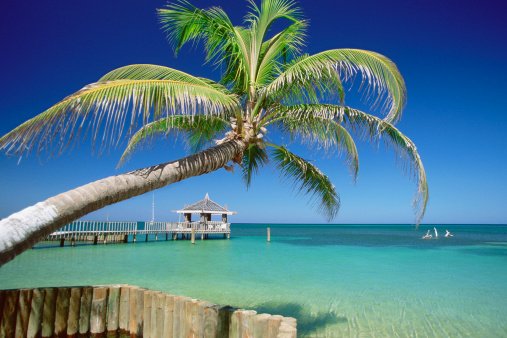 Everyone deserves a little rest and relaxation now and then. One of the best places to get some extra sun any time of year is the Caribbean Islands. Their appeal leaves almost no one out, including families with children. But for those who have raised their families, or even those who may have youngsters still around, it's natural to sometimes want a vacation that doesn't include small children. With no offense to children, a vacation is time to take care of you, not others. For these people, there are several Caribbean adult-only resorts that cater to the needs of the more mature vacationer.
One of the more popular choices among older adults are Caribbean couples resorts. These resorts have hotels with many activities planned for couples. These vacations are great for celebrating a special anniversary or the youngest child leaving to go to college. There are beautiful stretches of beaches where only adults are allowed as well as hotels that do not allow young children. Depending on the hotel, there may be children as young as 8 years old allowed even in hotels that claim they are for adults only. No matter where you stay you will want to confirm the the minimum age for hotel guests.
Another consideration, even in Caribbean adult-only resorts, is peak times for travel for young adults, particularly "spring break." From the middle of March through mid-April many high schools, colleges, and universities have an extended break from school and many seek vacation spots in Caribbean adult-only resorts. Choosing to "vacation" during this time can have you wishing you were home with your toddler grandchildren, (who may even act more mature).
In addition to "spring break" other times to avoid are the end of December, May, and August which are just before of after college semesters and may also bring crowds of partygoers to the Caribbean beaches and hotels. Choosing couples resorts can also help shield you from younger, wilder crowds. While Caribbean couples resorts don't "forbid" younger visitors, at least so long as they are legal adults. Those who choose a Caribbean couples resort are looking for a tamer vacation rather than one with their wilder peers.
No matter when you plan your Caribbean getaway, it is best to do plenty of research and give yourself as much time as possible. Check in with travel agencies that may be able to give you special deals that combine car rentals, airfare, and hotels. You also want to make sure your passport is valid if you plan on visiting more of the Caribbean than the U.S. Virgin Islands or Puerto Rico, which are U.S. Territories. Even if someone else is doing the planning you may want to make a few calls and double check the policies for Caribbean adult only resorts. But once that is done relax and enjoy your vacation. You deserve it.
Content Provided by Spot55.com