Steps to take when travel plans go wrong or you lose your passport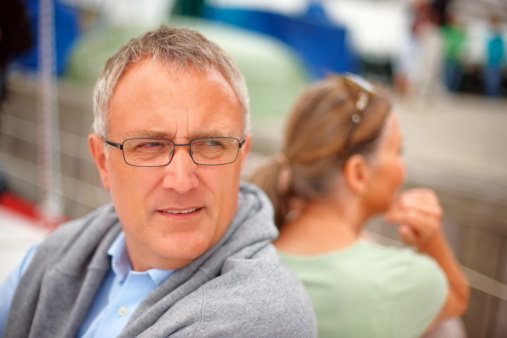 Taken a recent trip or holiday when everything went wrong and the entire trip resulted in a horrible vacation? It happens to everyone sooner or later. Knowing the steps to take after a lousy trip can get some freebies that could make the next trip more pleasurable. When plans were not as they were promised, the room is not what it was supposed to be, or hours are spent in an airport, it is time to complain.
Most people have at least one travel horror story. When it happens,be ready to voice a complaint and recoup some expense, or at least gain closure. If a holiday from hell brings up bad memories, learn how to avoid it from happening again and possibly get a few free perks.
Determine who to complain to. Complaints will fall on deaf ears if they are not directed to the proper place. Usually the company that provided the bad service is where to begin, not with an employee. If a holiday was planned through a tour operator or travel agent who was responsible for flights and accommodations, it is their responsibility to provide alternative plans when things turn out badly. If travel is arranged independently, complain to the company headquarters who supplied the sub-standard service. Complaining to the right person can result in a free hotel night or an upgrade on a flight. Sometimes an entire trip will be replaced or refunded.
Contact the people or company responsible as soon as you realize something is wrong. If a suite was requested and a double room is what is what is given, complain immediately. More than once when this mistake is made, hotels will compensate with free nights or an upgraded suite.
If there were problems, have photos and statements ready to back up the complaint. Any other paperwork that promised things can also be used to demonstrate that you were misled. Make sure to keep original paperwork and provide copies to the company responsible.
If the complaint is ignored, persevere. Keep contacting the company until a settlement is reached. Keep all copies of any correspondence. Consumer organizations can also assist with complaints and settling travel disputes.
If overseas travel results in lost luggage or personal belongings or you have wondered, 'what if I lose my passport while on vacation', contact the nearest Consulate office or U.S. Embassy. Officials there can help you so you will be able to get home. Familiarize yourself with the location of these government offices before you travel abroad.
If an online booking agency was used to secure reservations, check the website for freebies and upgrades. Many times an upgrade or room rate will be adjusted for a future trip if a complaint is filed promptly. Online travel sites and airlines also provide customers with how to upgrade reservation for current or future trips.
Content Provided by Spot55.com