A new mainstream health care?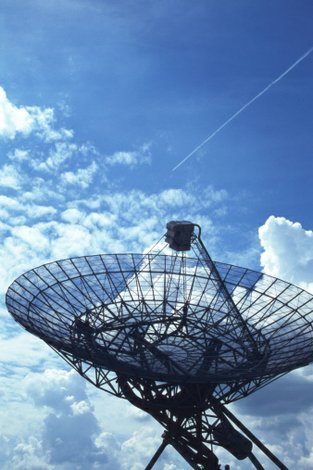 That's what Alisha Malkani wanted to help others do. She's a student at Miss Hall's School in Pittsfield, Mass., and it was there that she organized a health and wellness fair. The goal, she said, "was for girls to expand their knowledge of ways to live healthy lives," and she found the students supportive of what they learned.
During a recent trip to the Democratic Republic of Congo I met with Makengo Ma Pululu, whose father was a traditional doctor, but who is himself a practitioner of Christian Science. Makengo's unconventional path to health was of interest to journalists there who interviewed him and who felt it would appeal to their audience because they value diversity and spirituality.
What's catching many observers by surprise is that experiences such as these are not uncommon, and given more public exposure they're appealing to larger and larger audiences. The more that people learn of the possibilities of responsible health care, the more they are see themselves as able to take on that responsibility.
Of course it remains to be seen how this will impact conventional health care as we know it. What will "mainstream" look like two, five or 10 years from now? If movement one continues its rise, as many believe it will, it's a safe bet that mainstream health care will be transformed.