Top free websites for photo editing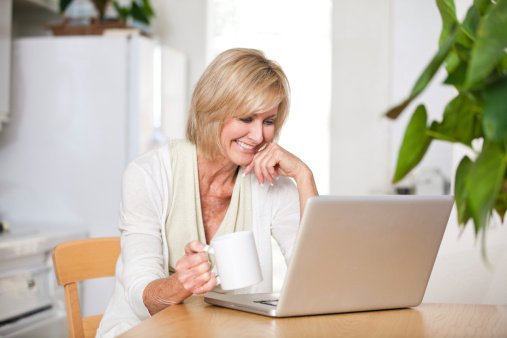 What fun would retirement be without being able to take and share pictures of your grandkids, your latest garden project and/or your travel adventures with your friends and family? Spruce up those photos by doing a little cropping, lightening or color enhancement. But how do you go about it? Even the most casual photographer needs a good photo editing program.
Free Photo Editing Sites
The good news is that you don't have to pay for quality photo editing. Most photo editing functions, such as sizing, cropping and adjusting the brightness, can be done with one of the free photo editing sites available online. Below are a few of our favorites:
Picasa.com. Picasa,developed by Google, is one of the most popular -- and most comprehensive -- free photo editing and photo sharing websites. This program is downloadable from the Internet and works with most PC and MAC operating systems. Picasa also allows you to create photo albums to share with your friends and family as well as do standard editing functions like cropping and adjusting the brightness.
Fotoflexer.com. This free photo editing Website allows you to upload your photos to the site and crop, color and otherwise edit them before emailing them or posting them on Photo Bucket, My Space, or a variety of other social media sites. Unlike the other two editing sites listed here, you don't have to download anything to use Fotoflexer.
Photoscape.org. Photoscape, which is only available for Microsoft Windows users, is an easy-to-use, downloadable free photo editing website. Among its capabilities are cropping, sizing, color adjustment and even GIF animation.
It's not difficult -- or expensive -- to make your photos look professional. All you need is a little (free) online help.
Content Provided by Spot55.com