Tips for seeing Tokyo for free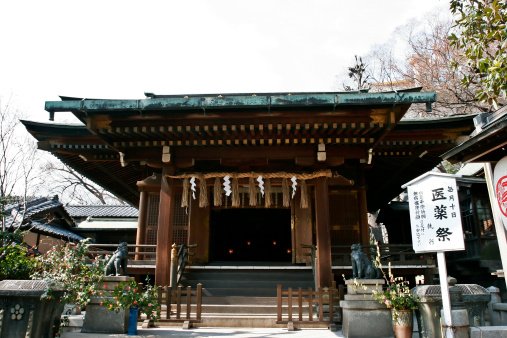 Tokyo has a well-deserved reputation for being one of the most expensive cities in the world. If you're not careful, a simple dinner can run more than $100 per person. Such prices can be a real challenge to retired visitors on fixed incomes. However, traveling in Tokyo doesn't have to cost a fortune. There are dozens of things to do and see in the city that don't even cost a dime (or a yen). You just need to know where to look. Below are just a few ideas:
Explore the parks. Sightseeing in Tokyo doesn't have to be expensive. Many of the city's parks are free for the public to enjoy. Some of the best include the East Garden in central Tokyo (part of the massive Imperial Palace grounds), Ueno-Koen near the Ginza district, and Yoyogi Park, which also hosts free concerts on the weekends.
Visit a temple or two. Visiting one or more Buddhist or Shinto shrines or temples is a good way to gain insight into the Japanese culture. Most of these structures are strikingly beautiful and free to the public. Some of the most popular include Meiji in Shibuya and the 7th century Sensoji Temple in the Asakusa district.
Get local. Venturing off of the tourist track can save you a bundle. Witness the fish auctions at Tsukiji Market, the largest fish market in the world. A large tuna there can go for more than $10,000! Loiter in a Japanese book store, where it's the norm to stand and read the merchandise. Don't worry; you won't be alone. Interested in learning more about Sumo wrestling? Venture out in the morning to one of the 50 stables (training facilities) in Tokyo and watch the action.
Content Provided by Spot55.com