A Date Change for Medicare Open Enrollment and Other Important Updates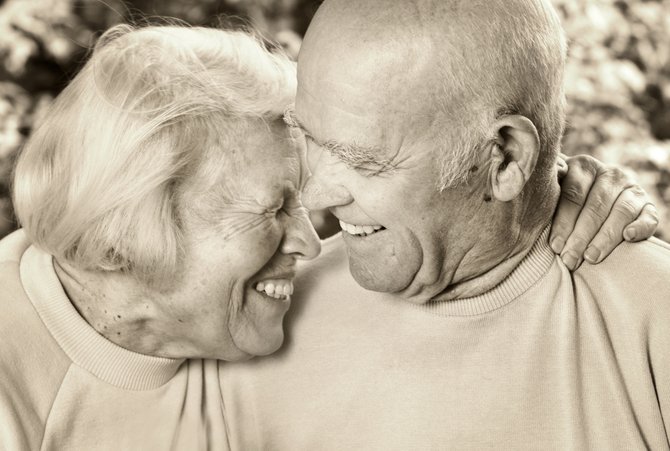 The following article discusses Medicare basics for those new to Medicare, as well as detailing important updates such as a date change for the open enrollment period. If there's one mantra for the open enrollment season, it's "review your options."
Medicare Basics:
Medicare is our country's health insurance program for people age 65 or older. (Certain people younger than age 65 can qualify for Medicare, too.) The program helps with the cost of health care, but it does not cover all medical expenses or the cost of long-term care. You can file for Medicare 3 months before and 3 months after the month you turn 65. Generally, we advise people to file for Medicare benefits 3 months before age 65 to avoid delays in coverage. If you apply during the 3 months before age 65, your coverage will generally start on the first day of the month of your 65th birthday. If you wait to file in the month you turn 65 or in the 3 months following that month your Part B coverage will be delayed. If you are already receiving Social Security benefits, you will automatically be enrolled in Medicare Parts A and B without an additional application. However, because you must pay a premium for Part B coverage, you have the option of turning it down. You may file for Part B at a future date but you may pay a penalty for late enrollment, unless you were covered under an Employee Group Health Plan. You will receive a Medicare card about two months before age 65. – submitted by Kirk Larson, Social Security Western Washington Public Affairs Specialist
The ABCs of Medicare
…by Ron Pollack, Executive Director, Families USA
Even folks who've had Medicare for years don't know all the ins and outs. And those who will soon be getting Medicare can find the whole thing very confusing. Here are some of the basics.
Who gets Medicare? Medicare provides health insurance for 47 million seniors and people with disabilities. Almost half of the people with Medicare have limited incomes, and nearly as many have multiple health problems, like diabetes or high blood pressure. About 80 percent of people with Medicare have outpatient and hospital coverage directly from the federal government (sometimes called "original Medicare"). The rest have coverage through Medicare Advantage--plans that are run by private insurers that contract with the federal government. Private plans must provide at least the same benefits as original Medicare, and most provide prescription drug coverage. People in original Medicare can also purchase a separate prescription drug plan from a private insurer.
Generally, if you or your spouse worked enough years to qualify for Social Security benefits, you will qualify for Medicare. Eligibility for seniors begins when you turn 65. If you have a disability, you become eligible for Medicare twenty-four months after you have been awarded Social Security disability.
What are Medicare's ABCs? Medicare's structure can be confusing. Original Medicare is divided into three parts: A, B, and D. Medicare Part A covers hospitalization. Medicare Part B covers outpatient care, like doctors' visits. Part D covers prescription drugs through private prescription drug plans. What about Part C? Part C is the official name for the Medicare Advantage program.