Footloose and fifty-something: Top travel destinations for singles over 50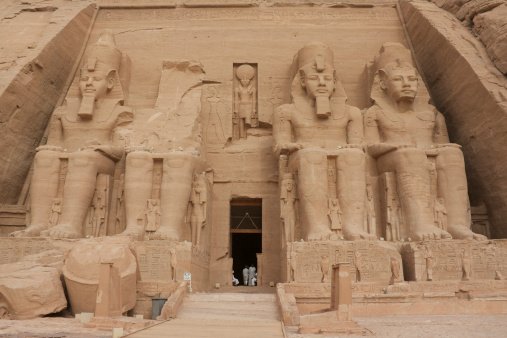 Most people over the age of 50 probably have different memories of what their parents were like at their age and the kinds of things they did to keep themselves busy in their "senior years." This is because people today are living longer, healthier lives—and what 50 used to mean doesn't hold the same definition these days, especially if you're single. Are you feeling that there's a lot more gas left in the tank than most others your age, and you're not content to join your peers for Friday night bingo? Then consider any one of these three travel destinations.
Cruise ship to the Bahamas – They say that the best part of any journey is getting there, and nowhere is this more true than taking a luxury cruise to the Bahamas. Being aboard a cruise ship headed for a tropical destination can be one of the most relaxing and, at the same time, exciting experiences of your life. On board, you can find a variety of restaurants, comedy shows, spas and casinos—and all throughout, plenty of opportunity to meet fellow single travelers like yourself. If you're OK with taking on a roommate, many cruise companies now offer single-friendly rates that are cheaper than what you'd pay otherwise.
Escorted tours to Ancient Egypt – If you've ever dreamed about seeing the pyramids of Giza up close but aren't sure if you're up to the task of making all of the arrangements, signing up for an escorted tour is your best bet. You can find personal guided tours or you can opt to take part in small groups—either way, doing so will eliminate much of the intimidation that comes with being a stranger in a strange land. It's also a great way to meet others like you who share your interests and circumstances.
Senior activity excursions in Hawaii – Ever tried scuba diving? What about snorkeling? Or whale watching? No better way exists to have a great vacation and increase the opportunity to make new friends than taking part in guided excursions catered specifically to the over-50 crowd. Your best bet is booking a stay at an all-inclusive resort, many of which offer guided excursions as a part of the package or at an additional cost.
Content Provided by Spot55.com