Holiday hosting? How to prepare your home for the holiday rush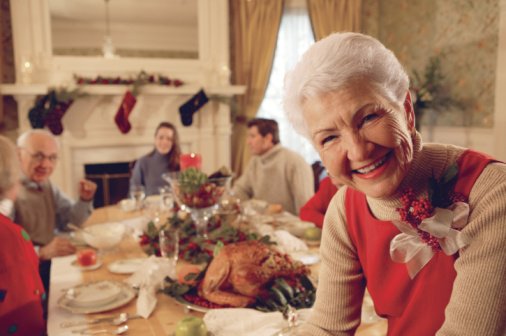 Expecting family for the holidays? Have plans for dinners or open houses between Thanksgiving and the New Year? Better start preparing your home now to avoid the holiday rush. First, take a hard look at your surroundings to determine what needs brightening, cleaning or painting--and what your schedule and budget can accommodate.
The dinner table
Reupholstering or refinishing chairs and tables can take six to eight weeks. Professionals are quick to say that the earlier you call them, the better--often, your price will be better, too. Rush jobs are costly.
Take that scuffed silver platter to an electroplater now so it can shine on your holiday table. Chips in prized glass or china pieces also can be mended. Locate a reputable conservator who works with archival materials to avoid further damage to your treasures. Local galleries, museums or online conservation associations usually can recommend someone.
Short on serving platters and tableware? Hit the local thrift store or flea market. No one says these things have to match. In fact, mixed pieces suggest they're heirloom survivors from broken sets.
Architectural fixtures and floors
If you've got a fireplace, clean the chimney. You don't want your festive evening spoiled by smoke. Getting your carpet shampooed or your floor buffed may seem like major projects. But the effect is worth it. No time for floor work? Buy a new runner for your front hall. It will spruce up the space and make guests think you've redecorated.
Use putty or toothpaste (an old art gallery trick) to fill in small holes in walls. If you're not repainting the entire surface, dab paint on with a paper towel. The roller-like texture blends in better than paint applied with a brush.
Festive decor
If you haven't got the time or aptitude to hang decorations, line up help. Many handyman services and nurseries will put up wreaths and trees, string lights and drape tinsel.
Finally, paint or refinish the front door! This is the first thing guests see "close up." Lustrous natural wood or a glossy coat of paint says "welcome" loud and clear.
Content Provided by Spot55.com