Downsizing tips for when the family moves out
Nov 9, 2011, 3:43 p.m.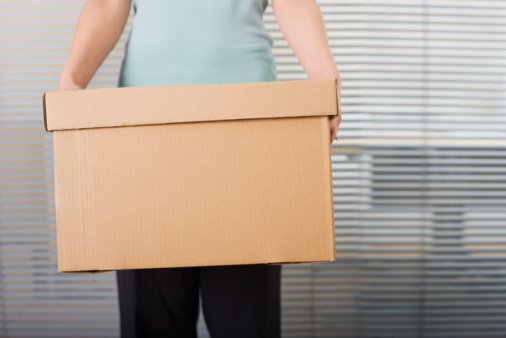 It has finally happened! Your last child has left the nest to venture out on his or her own. Retirement and relaxation is right around the corner, but first it's time to downsize. The large home is no longer needed and will soon become more of a burden than a pleasure. Maybe you have your eye on a cottage at the lake or a seaside town. Perhaps your vision involves a little condo in the middle of the city to be close to all the benefits of a major metropolitan area. Whatever your retirement dream home, downsizing will likely be a fact of life. Here are three tips to make the transition easier.
Start early: Downsizing is a long and difficult process. Start at least 90 days prior to your move date.
Sort everything: Start with three large boxes labeled "Keep," "Toss," "Donate." Go from room to room loading each box with with appropriate things from around your home. Keep doing this during scheduled blocks of time until you fill several rounds of boxes.
Use a friend: Many things will be difficult to decide whether to keep or not. Have a friend or relative come over to help you with the decision. This person will provide an objective opinion to help you decide, especially when items of sentimental value are facing the "Toss" and "Donate" boxes.
Remember to use common sense! It's OK to keep things of sentimental value, but always be weighing the benefits of keeping it against the stress and difficulty of moving to a smaller home.
Content Provided by Spot60.com