Can Alzheimer Disease be Prevented?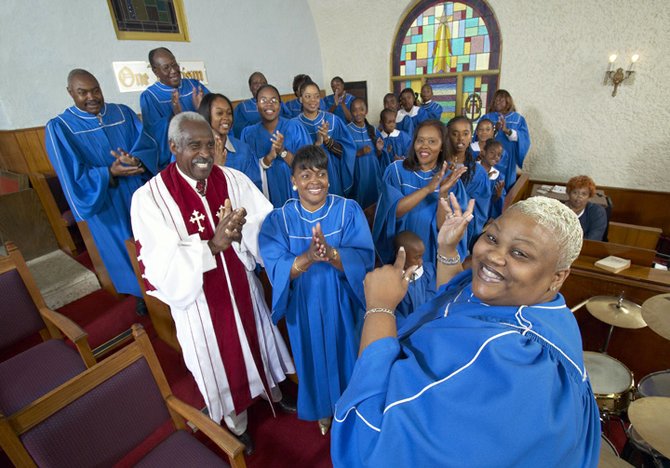 Can Alzheimer's be prevented?
It's a question that continues to intrigue researchers and fuel new investigations. There are no clear cut answers yet — partially due to the need for more large-scale studies — but promising research is under way. The Alzheimer's Association continues to fund studies exploring the influence of mental fitness, physical fitness, diet and environment. As the number of people affected by Alzheimer's rises, the effort to find prevention strategies continues to gain momentum.
Dr. Jack C. de la Torre, a prominent Alzheimer's researcher at the National Institutes of Health-funded Banner Sun Health Research Institute in Arizona, believes, as do thousands of other Alzheimer's researchers, "The same strategy we use against other chronic diseases of aging, such as heart disease,can cut our risk of Alzheimer's."
Heart-Head Connection
The risk of developing Alzheimer's or vascular dementia appears to increase as a result of many conditions that damage the heart or blood vessels. These include high blood pressure, heart disease, stroke, diabetes and high cholesterol. Some autopsy studies show that as many as 80 percent of individuals with Alzheimer's disease also have cardiovascular disease.
High cholesterol, blood pressure, high blood sugar, insulin resistance, diabetes, obesity and physical inactivity - lifestyle factors that cause heart attacks and strokes - researchers tie to Alzheimer's. "Taking care of your heart protects your brain," says De la Torre. He urges preventing Alzheimer's by screening for and treating cardiovascular disease in middle age, years before signs of memory loss and dementia appear.
Dr. Laura Baker, an Assistant Professor of Psychiatry and Behavioral Sciences at The University of Washington Medical Center in Seattleand researcherwith the UW/VA Memory Wellness Program, suggests, "One strategy is to take proactive steps to optimize physical health. What happens below the neck will most certainly affect what goes on above the neck! Physical conditions such as heart disease, type 2 diabetes, pulmonary disease, as well as kidney or liver disease can compromise brain function and thus impact cognitive health.
In the interest of prevention, request fasting blood tests to measure cholesterol, glucose, insulin, thyroid function, liver function, and kidney function, as well as vitamin levels of B and D. Keep a careful record of blood pressure, maintain a healthy diet, and exercise! It is also important to monitor stress and mood, as these factors can also have negative consequences for memory and thinking abilities."
What Can You Do?
When people think about staying fit, they generally think from the neck down. But the health of your brain plays a critical role in almost everything you do: thinking, feeling, remembering, working, playing — and even sleeping.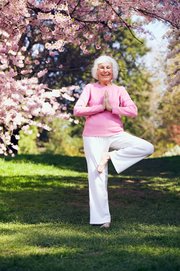 Stay physically active. Physical exercise is essential for maintaining good blood flow to the brain as well as to encourage new brain cells. It also can significantly reduce the risk of heart attack, stroke and diabetes, and thereby protect against those risk factors for Alzheimer's and other dementias.
Growing evidence shows that physical exercise does not have to be strenuous or even require a major time commitment. It is most effective when done regularly, and in combination with a brain-healthy diet, mental activity and social interaction.