A marathon guide to races across the country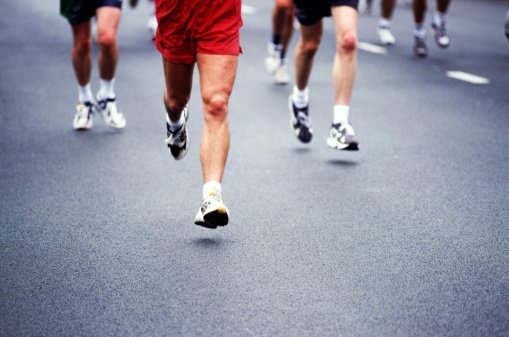 At one time, marathons served as a way for crazy 30-somethings to occupy themselves. Things have changed, and the crazy 30-somethings now receive shiny new copies of AARP Magazine in their mailboxes each month. Today's seniors have no interest in letting a couple of extra years slow them down.
Planning a marathon is always difficult, but it becomes even more challenging as the years go by. A young adult's body can bounce back, even after engaging in the most unhealthy of behaviors; but, once you get older, you need to stick to tried and true marathon training advice.
The first step to planning a marathon is finding one to participate in. Marathons are very popular and are found in even the most podunk villages. To find marathons in your area, you can type the word "marathons" into a search engine and see what comes up in your neck of the woods. Another source for all kinds of neat races is Runner's Magazine, which is also full of valuable advice for runners of all ages and levels.
Once you've chosen an event, you need to start training. Your personal training regimen is going to depend greatly on your current level of fitness. If you can barely get yourself off the couch, you'll want to start by walking a few miles every day. Once you feel comfortable with walking at a good clip, you'll be ready to add in a little running. Alternate between running half a mile and walking half a mile. Over time, you'll feel yourself needing to walk less often.
It helps to try a couple of shorter races before trying for a full marathon. Short, fun runs are even more plentiful than marathons, and the proceeds almost always go to one charity or another. Sign up for a 5k or a 10k race and work your way up to a half marathon. The rush from completing one of these shorter races should be more than enough to motivate you for the real deal.
Running a marathon should be on everyone's bucket list. It doesn't matter if you are fat and bald; with small steps, anybody can run 26 miles!
Content Provided by Spot55.com