Tips to seeing the world on a pensioner's budget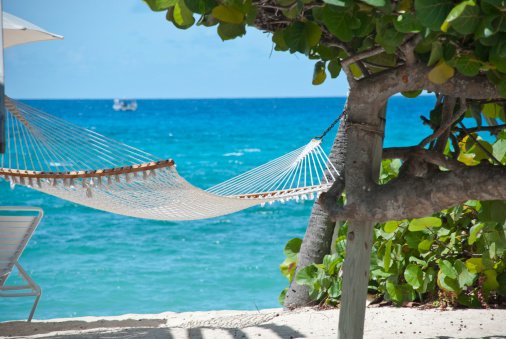 If you are like most middle class citizens, you worked long hours for years so that you could enjoy yourself in retirement. Now, you may be realizing that retirement is not all it is cracked up to be. Retirees are living far longer on much less money than they did thirty years ago. This means that all the promised luxuries of retirement are going by the wayside for several pensioners.
Remember how, when you were mired in debt and chaffering the kids around, you dreamed of traveling the world? Those dreams are not dead. They just might need to be tweaked a little bit. Instead of strolling the River Seine, you might be heading to a Colorado adventure travel destination. You might not get to lounge on the beach in Cancun with a martini, but the Cayman Island travel opportunities are still reasonably affordable. A little flexibility can go a long ways when traveling on a pensioner's budget. Factor the following travel destinations into your future plans:
Colorado
The majestic land of the Rockies can be surprisingly affordable. The beautiful mountain scenery is reminiscent of the Alps, but you won't have to pay high airfare to get to Aspen or Colorado Springs.
Bruges
A European vacation doesn't have to be out of your price range. You just have to choose the right city. Flights to Bruges are still reasonably priced, as are most accommodations. The Gothic architecture of this city will make you feel like you're living in a fairytale.
Cayman Islands
Enjoy the beach vacation you've always dreamed of at the Cayman Islands. All-inclusive vacation packages give you plenty of bang for the buck, with gourmet meals, luxury suites and extensive spa packages.
Chicago
The Windy City provides all of the excitement of New York City without the expensive hotel prices. It also happens to be an excellent place to go for inexpensive concerts, plays and dance performances.
Montreal
Get the Parisian experience without the Parisian prices when you visit Montreal. This charming city is often labeled the "Europe of North America" because of its classic architecture, French flair and overall cosmopolitan appeal.
Content Provided by Spot55.com