Tips for Choosing a Retirement Community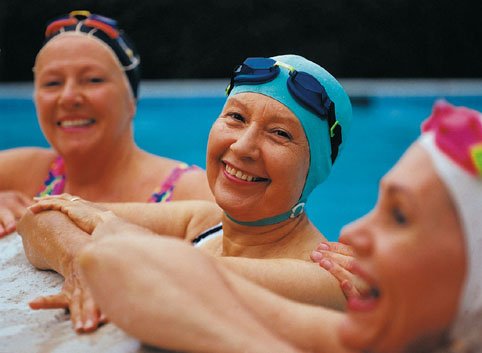 What is covered in the upfront fee?
Would you (or your heirs) get any part of your upfront fee back if you move out?
Make sure you understand the change in monthly fees should you start in independent and move to assisted living.
If married, will you have to pay more in monthly fees if your partner needs assisted living and you want to keep your apartment?
Consider having an attorney look over any contract before you sign it.
Transportation and Medical Services - Consider how frequently you need to keep medical appointments. Does the community transportation schedule meets your needs or offer alternatives? Will you be able to keep your old doctor or will you need to find a new one closer to your new home? Can you transfer your prescriptions and does the new pharmacy accept your prescription coverage plan?
Meals - Do you have special diet needs? Do you like the menu? How often are meals served and what meals are included in the fee? Are snacks available during non-meal hours?
Activities - Does the facility offer the types of activities and programs that you enjoy? Check out their full schedule.
Location - Is the facility convenient to friends, family, and the activities you enjoy?
Walking and public transportation opportunities - Although many communities offer transportation for shopping, medical appointments and excursions, is there a nearby bus stop? Check out walking trails and routes in the neighborhood. Is there a nearby library, along with other services that are important to you?
Affiliations - Does the facility have a religious, fraternal or governmental affiliation?
Pets - Do they accept pets?
Make a list of your criteria and questions, and visit several facilities that seem to meet your needs. Bring a friend or family member to compare notes and help ask questions. Use your senses … do you like the looks of the place? How does it smell? See if you can have a meal at the facility and attend some scheduled activities. Ask about the management, their experience in the business, their track record and check out the management's reputation at this and any other facilities they manage. What is the staff-to-resident ratio? Does the staff seem harried or irritable? (might be a sign of understaffing). How long has key staff worked there (administrator, head nurse, social worker, marketing person)?
For more information, check out the book by Dr. Heather Young and Dr. Rheba de Tornyay of Seattle - Choices: Making a Good Move to a Retirement Community available through Amazon.com. Dr. de Tornyay reports that her book takes a unique approach and is meant to help people understand the emotional adjustment of moving to a retirement community. She advises you make sure your choice takes into consideration your values - and that you take the time to know what is important to you.
Dr. Rheba de Tornyay is Dean and Professor Emeritus of the University of Washington School of Nursing and has a lifelong interest in healthy aging. The UW de Tornyay Center for Healthy Aging - committed to advancing and sharing knowledge about successful aging - is named in her honor.
This article appeared in the December 2007 issue of Northwest Prime Time, the Puget Sound region's monthly publication celebrating life after 50.
Editor's Picks